Are you planning to modernize your production equipment, expand a facility or build a large new project? Then a perfect team and a comprehensive planning approach are crucial.
With EagleBurgmann, you will profit from extensive project experience and outstanding technical expertise. We bring innovative approaches and sensible alternatives to customary standard solutions. Our broad portfolio of industrial sealing technology makes custom-tailored, efficient solutions possible.
The goal: Safety and efficiency
Plant engineering projects are becoming ever more complex – for small, medium for large projects alike. Technical requirements are increasing around the world. At the same time, regulations, standards, and guidelines must be complied with, budgets are tight, and there are great expectations for the flexibility of the later system that must be reconciled.
As a high-performance partner, EagleBurgmann helps operators, engineering offices, EPC companies, and plant and machinery manufacturers navigate theses tensions and achieve optimal results. After all, reliable and efficient plant operation is only possible with the right sealing concept.
Why it pays off to rely on a qualified sealing technology partner right from the start:
Plant-engineering success factor 1:
Technical expertise
High productivity and low costs are only possible if processes and technology are optimally attuned to one another. This is where sealing systems play a key role. They have to be designed to meet operational requirements in order to prevent expensive downtimes and time-consuming reworking. In addition, clever seal management helps you realize savings regarding your overall operating costs.
Added to this is the fact that technical clarification at an early stage makes specific planning move faster. Field engineering, qualification of the system personnel, and stock management provide additional security – during the project and in later operation.

Plant-engineering success factor 2:
Team players with project management skills
Plant engineering projects always follow the same paths, and yet each project has its individual features. Sound technical and planning know-how, great flexibility, and comprehensive end-to-end thinking are indispensable qualifications for success.

Plant-engineering success factor 3:
Customer Proximity
Acting quickly and expertly, delivering reliably – in every project phase and everywhere: EagleBurgmann is at home in all economic regions of the world. We can assist you as necessary with custom and comprehensive services that guarantee smooth, efficient project implementation. We can accompany the subsequent operation with service and training upon request.
We are your project partner in all phases
These are your benefits – organizationally and economically
At EagleBurgmann, we bundle experts with special project skills in an international network. Qualified, experienced specialists around the world are ready to work with you. They are familiar with the structures, processes, and challenges of all kinds and sizes of projects, and they will be happy to support you in all matters to ensure quality in the individual project steps.
You get …
An organization that is set up globally but works locally
A fixed contact person
First-class technical expertise for application-oriented advising
Advising about how to optimize your footprint
Consideration of existing contracts
Short response times
The benefits to you
Easier technical planning
Efficient project handling
Compliance with the required safety and quality standards
Less work for purchasing and lower processing costs for tenders
Cost transparency
You get …
An organization that is set up globally but works locally
A fixed contact person
Close cooperation with all project partners
Extensive technical seal know-how
Products & services from a single source: From seal design to documentation and provision
Digital tools for smart collaboration
Sensible amount of seal standardization
Qualification of your employees before start-up
The benefits to you
Efficient project handling
Reliable, safe seal technology with high MTBF
Quick-flexible solutions in case of last-minute changes
Deadline security
Less work for spare parts
Quality assurance
You get...
Support and inspection by an experienced EagleBurgmann field engineer
Last-minute service and repair services
Optimized planning and inventory management for seals
The benefits to you
Competence on-site
Safe functioning of all sealing systems
Deadline security
You get...
Comprehensive service and repair services, as individual service or as part of custom agreements
Advising and support from service engineers on-site
Optimized spare parts management
Data-based seal monitoring and performance optimization
The benefits to you
Continuously high system availability
Increased productivity and reduced resource consumption thanks to more efficient production processes
Predictable services and therefore budget security thanks to service agreements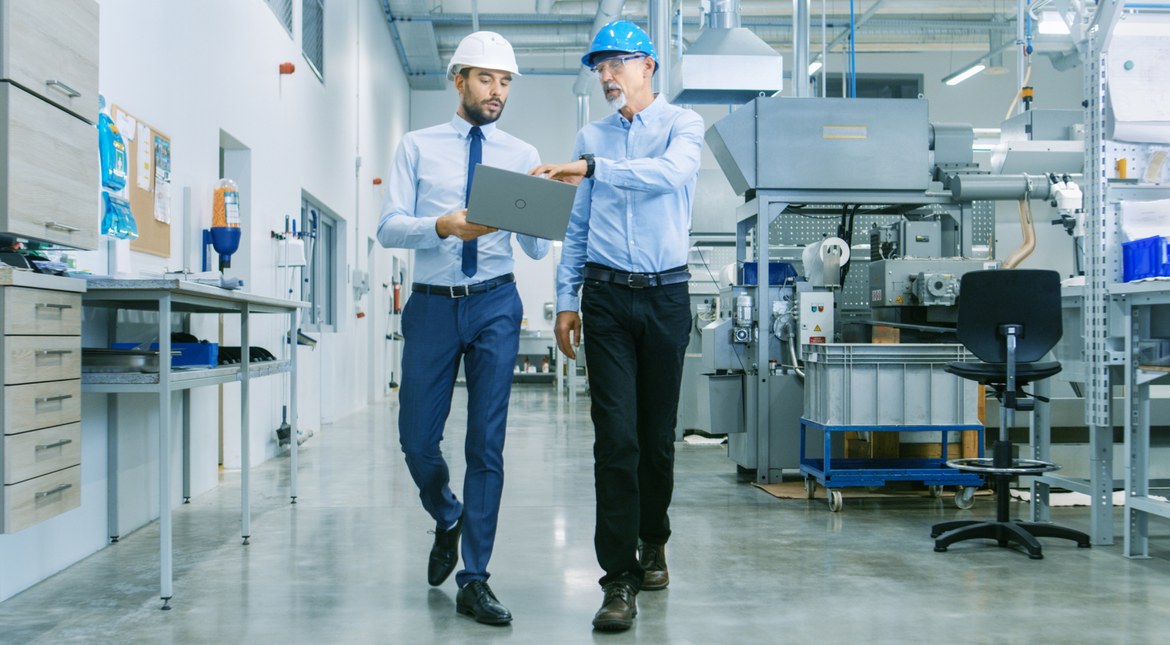 Many years' experience, detailed technical knowledge, and technology leadership make EagleBurgmann the best partner for building reliable, safe, and economical systems that will last.