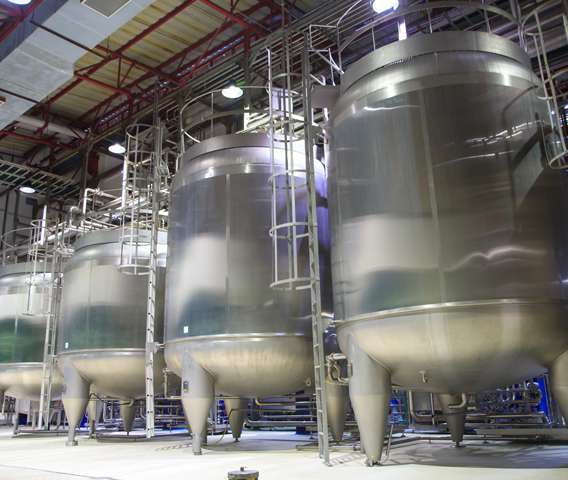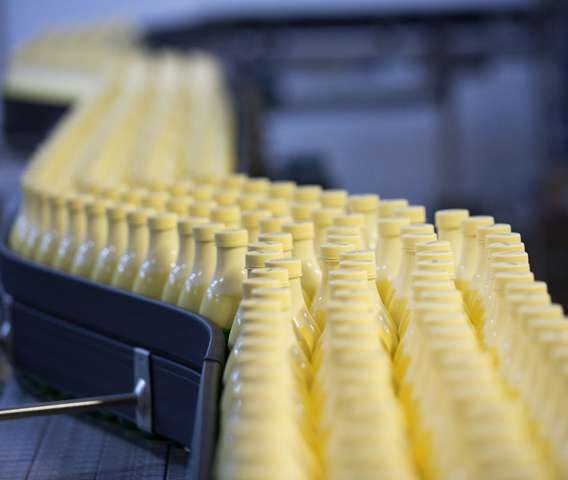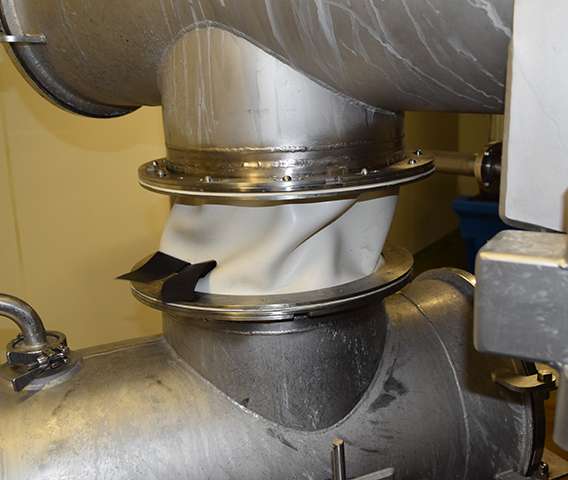 To ensure the quality of your products
Be it in the production of dairy products, beverages, sweets, or other foodstuffs – industrial seals are a key factor for efficient and safe processes in food production. After all, only the reliable sealing of the systems in observance of the highest hygienic standards ensures trouble-free operation, prevents unplanned production downtime and ensures the quality of the food produced. This avoids financial losses and unforeseeable costs while ensuring that processes remain cost-effective.
Prevention by design: Sealing technology with hygienic design
All components in food and beverage production are subject to the strictest regulations – and sealing technology is no exception. All parts in contact with the product must be made of materials approved for food to prevent contamination. However, not only the materials but also the design of the seals influence the hygienic use, ease of cleaning as well as the effectiveness of cleaning and sterilization processes such as cleaning-in-place (CIP) and sterilization-in-place (SIP).
If any crevices, dead spaces or residues develop, microorganisms can multiply and contaminate the product. Not only does this pose a risk to consumer health, it also endangers the production operations and the economic viability of the company itself. Insufficient sealing technology can result in product defects, operational failures, recalls and enormous costs.
We offer the right sealing solution with hygienic design for every application in food and beverage production – always in compliance with the relevant statutory requirements, standards and norms such as EC 1935/2004, EHEDG, 3A® and FDA as a matter of course.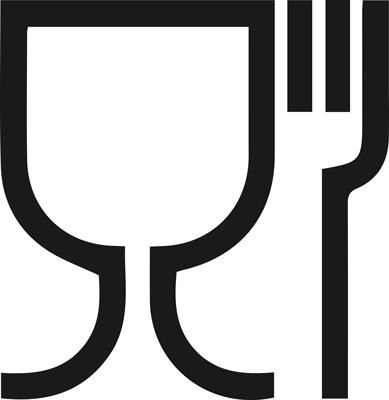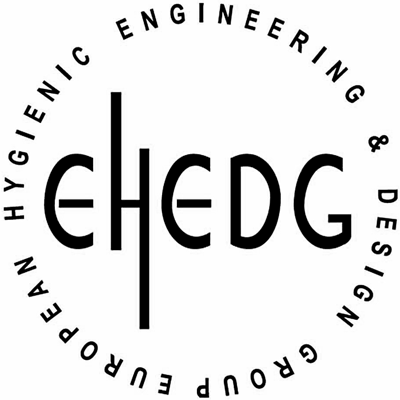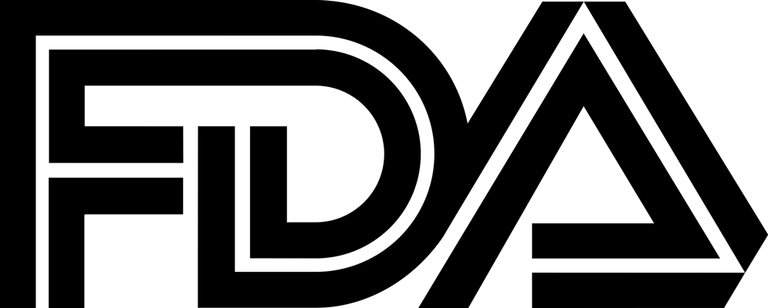 Perfect seal quality for your economic success
Seals are exposed to challenging conditions in food production. Not only do they have to work reliably, they must also fully comply with the required hygienic standards. CIP/SIP processes often use high temperatures and sometimes aggressive chemicals, and this calls for a seal design to match.
Any failure of a seal means a system shutdown. As such, reliability and longevity of the components are central factors that are for the economic success of the company.
We use our broad and application-specific product portfolio and our in-depth knowledge of the processes and standards at hand to create solutions for you that are not only technically safe, reliable and perfectly adapted to your requirements but also first-class in economic terms.
Your solution partner with long-standing expertise
EagleBurgmann has been a reliable partner for sealing solutions in the food industry for more than 130 years. We competently and reliably support manufacturers in all areas of food production with our process-oriented seal design for efficient, trouble-free and safe production operations. You too can benefit from our outstanding technical expertise.
The right sealing technology.
For your machines and processes too.
EagleBurgmann:
Full-service provider of sealing solutions for the food industry
Selection of the right seal is the foundation of an effective sealing concept. Beyond that, proper installation, suitable operation and professional upkeep and maintenance play major roles in prolonging the service life of the seals. Intelligent seal management helps reduce your operating costs and training expenses.
As a full-service partner, we offer excellent sealing technology and customized service from under one roof. Our hands-on training courses reinforce your employees' ability to act autonomously in everyday work.