A guide to a safer and more reliable operation of compressors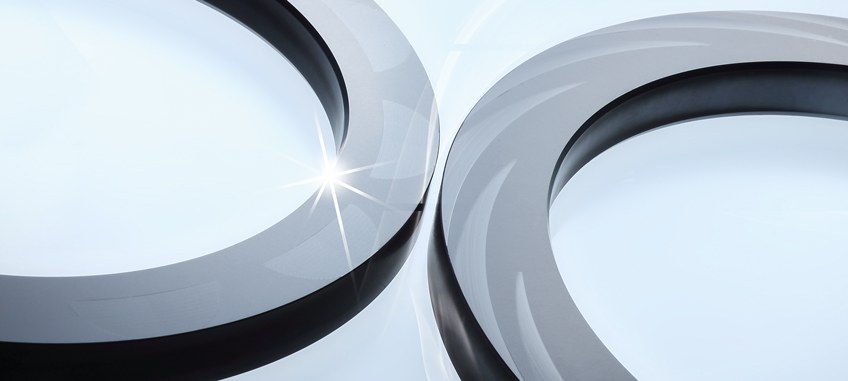 Compressor, Process, Seals and Gas supply: Each component is potentially involved in a successful and safe compressor operation. Only an optimal constructive and operational relationship will ensure a high level of system availability and efficiency.
And still, production operation can repeatedly run into critical or subpar conditions that disrupt the interaction of the cited factors. The consequences are product loss, stand-stills or repairs. Such faults can be categorized into different themes.
10 Cases with indications, causes and remedies